An Insight Meditation Retreat
EMBODYING THE AWAKENED HEART
Kyrrðarvaka 17. – 21. maí 2018
með Yanai Postelnik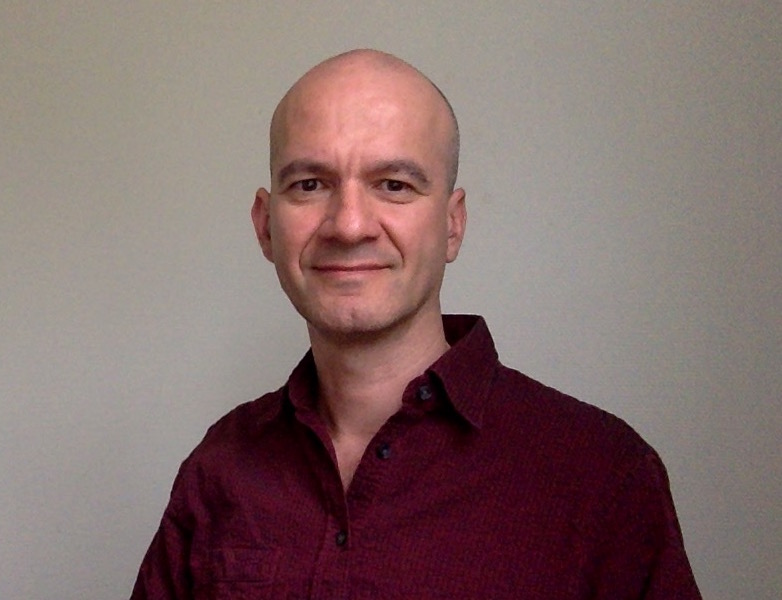 At the heart of the Buddha's teachings is the real possibility of Awakening: our innate potential to discover inner peace and freedom, and to embody the unobstructed openness that is our deepest truth. This silent retreat will explore the art of meditation as an invitation to relax into an intimate relationship with our experience, and to cultivate a genuine kind-heartedness towards ourselves, and all of life. In learning to trust what is happening in each moment, we can come to abide in the warm, spacious presence of the awakened heart, in which we are deeply connected to our experience, and yet not bound by it.  There will be full instructions for sitting, walking and standing meditation, and opportunities to meet with the teacher. This retreat is suitable for both new students and experienced practitioners.
Yanai Postelnik has been a student and practitioner of Insight Meditation and the dharma teachings of the Buddha for most of his adult life. He has been teaching and leading retreats full-time for 25 years in Europe,  USA,  Asia, the Middle East and  Australasia. Yanai is a member of the guiding Teacher Council of Gaia House in Devon England, and a core faculty member of Insight Meditation Society in Massachusetts.  His teaching is inspired by many practice traditions including the Forest tradition of Thailand, and his love of the natural world. Yanai grew up in New Zealand and now lives with his wife, in Devon, England.
 Kyrrðarvakan er haldin í Skálholtsbúðum, þar er fallegur hugleiðslusalur,  tveggja manna herbergi, heitur pottur. Kyrrðarvakan hefst kl. 18.00 á fimmtudegi og lýkur kl. 13.00 á mánudegi.
Verð: gisting og fullt fæði (4 nætur) 55.000
Kennsla: Dana / frjáls framlög
Styrkur: Félag um vipassana hugleiðslu fékk á vordögum gjöf dana til að stofna sjóð til styrktar ungu fólki sem vill sitja kyrrðarvöku á vegum félagsins. Sjóðurinn er fyrir 16 – 25 ára iðkendur sem hafa ekki efni á að sitja kyrrðarvöku. Sjóðurinn greiðir 50% af þátttökugjaldi, hægt er að sækja um styrk til þátttöku með því að senda póst á hugleidsla@dharma.is
Um Dana:
Dana þýðir gjöf. Í buddisku hefðinni er kennslan gefin og þátttakendur gefa kennara í lok kyrrðarvökunnar. Settur er fram Danakassi í lok kyrrðarvökunnar. Kennarar í Insight Meditaiton hafa haldið þessari fallegu hefð og það er okkur sönn ánægja að iðka hana hér á kyrrðarvökunni.
"Generosity brings happiness at every stage of its expression.
We experience joy in forming the intention to be generous.
We experience joy in the actual act of giving something.
And we experience joy in remembering the fact that we have given."
-The Buddha
Það er sönn ánægja að geta boðið til kyrrlátrar og nærandi iðkunar þannig að sem flestir geti notið þess.
Skráning og nánari upplýsingar