Hugleiðsla alla þriðjudaga kl. 20.00 – 21.30
hefst 5. september
Vipassana hugleiðsla 30 mín
Dharmasamtal 30 mín
Metta hugleiðsla 30 mín
 Frjáls framlög / dana
Allir velkomnir
15. maí kl. 20.00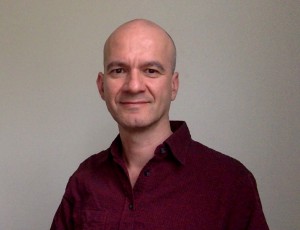 Við bjóðum Yanai hjartanlega velkominn hann mun vera með dharmahugleiðingu í Yogavin 15. maí og halda kyrrðarvöku í Skálholtsbúðum 17. – 21. maí.
Yanai Postelnik has been a student and practitioner of Insight Meditation and the dharma teachings of the Buddha for most of his adult life. He has been teaching and leading retreats full-time for 25 years in Europe,  USA,  Asia, the Middle East and  Australasia. Yanai is a member of the guiding Teacher Council of Gaia House in Devon England, and a core faculty member of Insight Meditation Society in Massachusetts.  His teaching is inspired by many practice traditions including the Forest tradition of Thailand, and his love of the natural world. Yanai grew up in New Zealand and now lives with his wife, in Devon, England.
Allir velkomnir
Dana / frjáls framlög
An Insight Meditation Retreat
EMBODYING THE AWAKENED HEART
Kyrrðarvaka 17. – 21. maí 2018
með Yanai Postelnik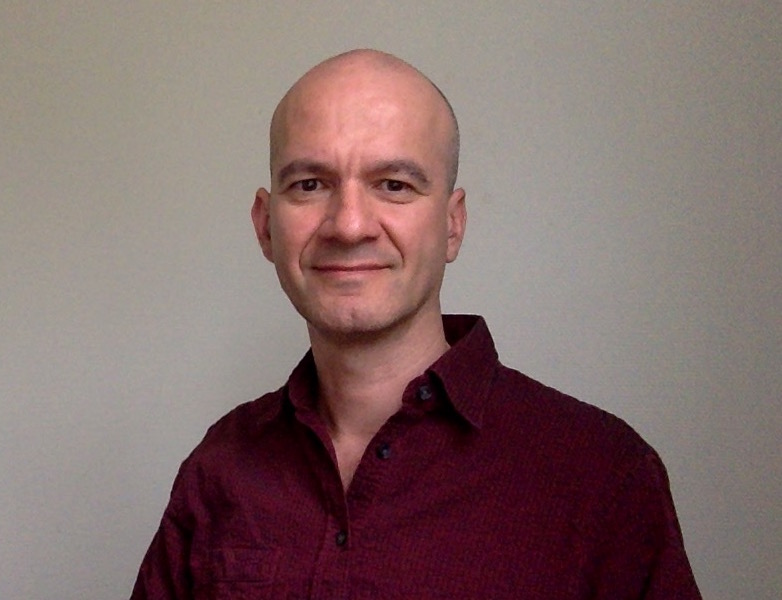 At the heart of the Buddha's teachings is the real possibility of Awakening: our innate potential to discover inner peace and freedom, and to embody the unobstructed openness that is our deepest truth. This silent retreat will explore the art of meditation as an invitation to relax into an intimate relationship with our experience, and to cultivate a genuine kind-heartedness towards ourselves, and all of life. In learning to trust what is happening in each moment, we can come to abide in the warm, spacious presence of the awakened heart, in which we are deeply connected to our experience, and yet not bound by it.  There will be full instructions for sitting, walking and standing meditation, and opportunities to meet with the teacher. This retreat is suitable for both new students and experienced practitioners.
2016 – 2017
Hugleiðslukvöld með Sharda Rogell
mánudag 26. júní 2017 kl. 20.30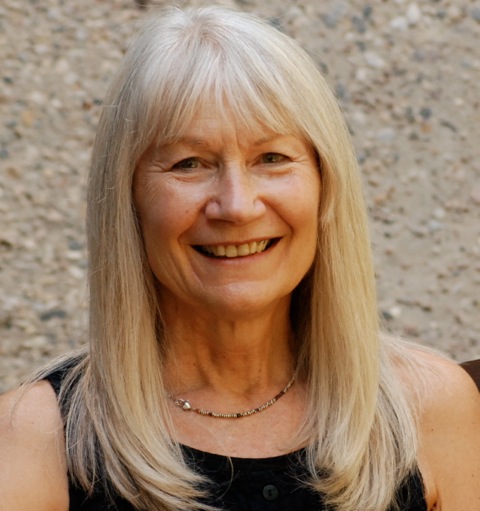 EXPANDING THE CIRCLE OF LOVE
Sharda Rogell will offer a guided meditation followed by a talk that will explore the difference between methods of meditation and a natural abiding that opens the heart to intimacy with all things. She will also talk about the place of mindfulness in the journey of awakening.

Dana / frjáls framlög
Allir hjartanlega velkomnir á meðan húsrúm leyfir.
Yogavin, Grensásveg 16, efsta hæð
An Insight Meditaion Reteat
ENLIVENING THE HEART OF AWARENESS
Kyrrðarvaka 20. – 25. júní 2017

með Sharda Rogell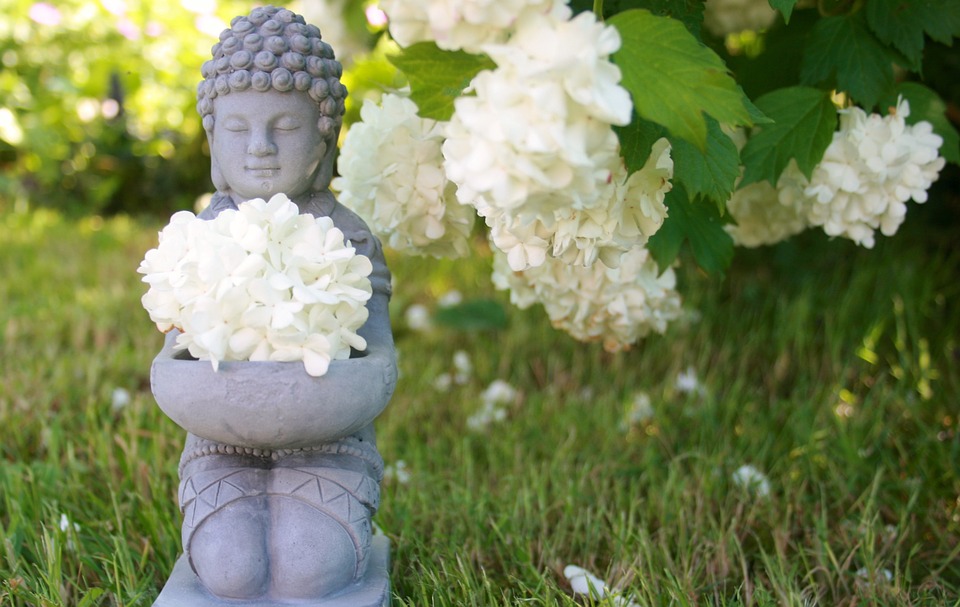 Sjá nánari upplýsingar/ See further information
Megi allir vera hamingjusamir 
Megi allir lifa í friði og sátt